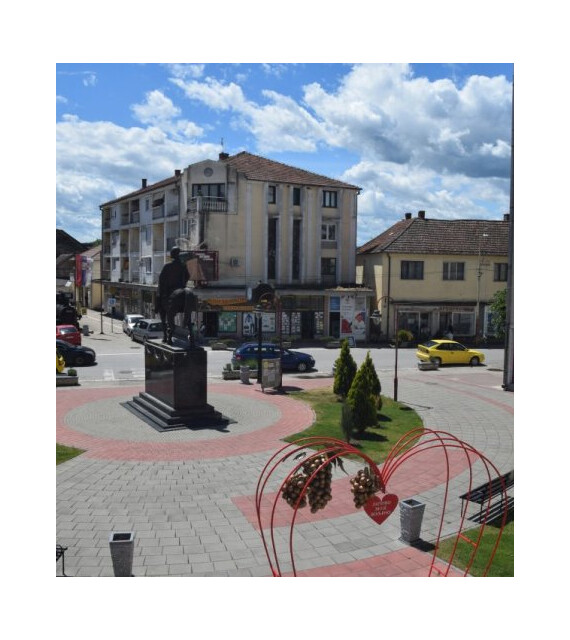 Why have we joined the Balkan Solar Roofs Campaign?
Joining the community for the purpose of energy transition of the Balkans.
What are our ambitions in terms of energy and climate?
The municipality of Lapovo, as the smallest municipality in the Šumadija district, is an example of good practice in the field of solar energy and energy efficiency. Namely, the largest solar power plant in Serbia was opened this year, which covers 2100 households with electricity on an annual basis in this municipality. In the coming period, this municipality wants to continue promoting the advantages that the area of energy efficiency offers and provide citizens with support in the area of installing solar panels and using solar energy. This municipality also wants to encourage other, larger municipalities to join the energy community.
What are our strengths to turn these ambitions into reality?
The municipality of Lapovo is a highly developed municipality in which new jobs are continuously created through effective the policy of attracting investors, based on the use of competitive advantages, resulting from favorable geostrategic position on Corridor 10. The development of the SME sector is based on services from areas of construction industry, production of healthy food and tourism. The territory of the municipality of Lapovo is urbanistically and infrastructurally organized and fully equipped with utilities urban environment with efficient local self-government that successfully develops regional,
national and international partnerships. It is an ecologically healthy and communally fully organized environment that respects the principles of sustainability and environmental protection, with residents who have a highly developed environmental awareness.
Interesting facts
---
Average insolation

unknown

Renewable energy generated

8 GWh

CO2 savings so far

4.627 kT CO2

Financial savings so far

€ 724023

Roof equivalents

Private: 0 | Public: 1980

Technology

Photovoltaic: 1980 | Thermal: 0
---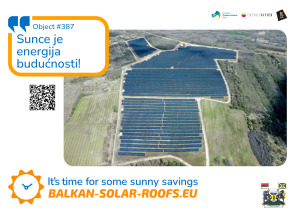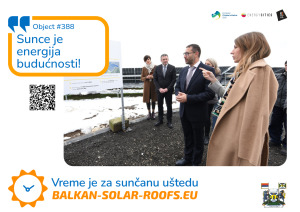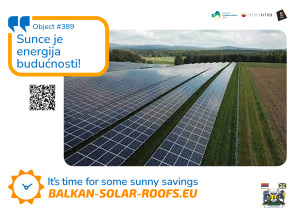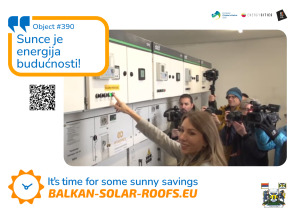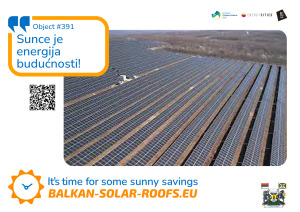 ---