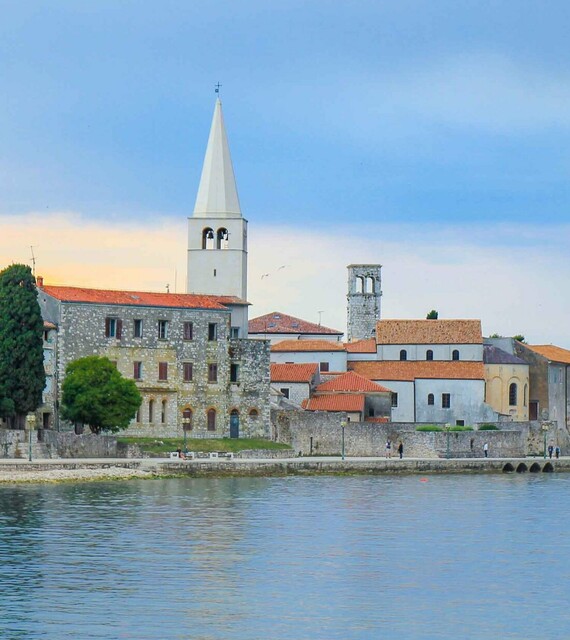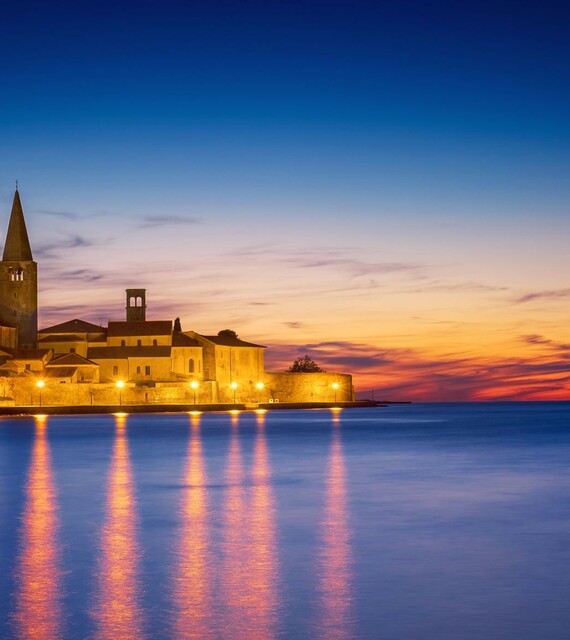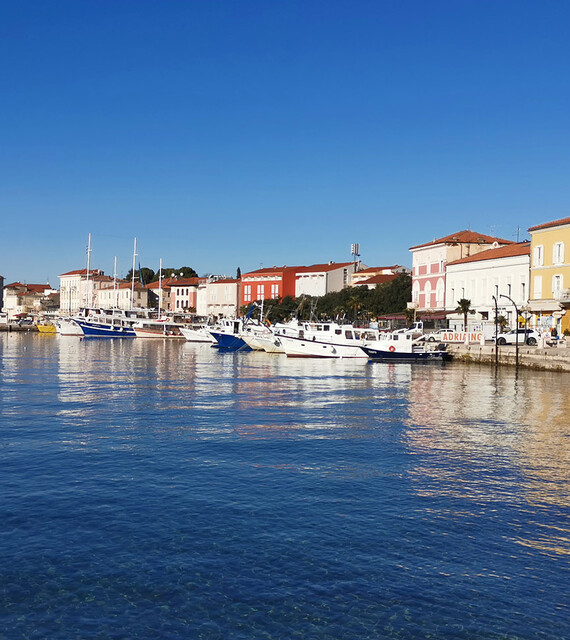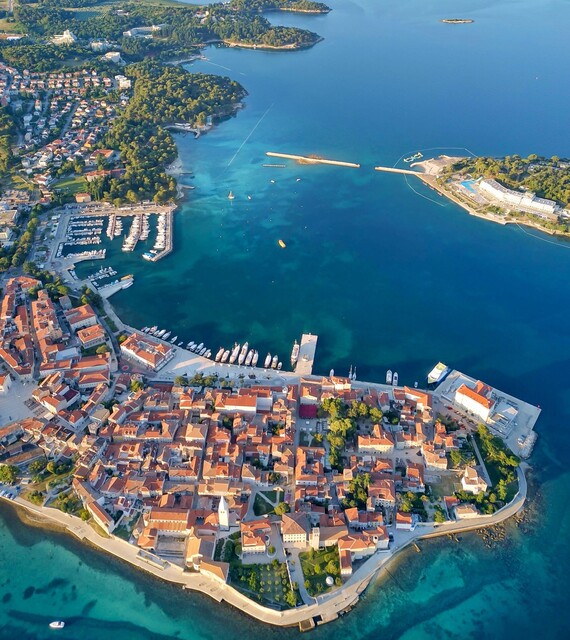 Why have we joined the Balkan Solar Roofs Campaign?
Town of Poreč-Parenzo is a city that sees its future as a "Smart City", both in the area of ​​buildings, public lighting and traffic, as well as in all other areas, with a special emphasis on the implementation of measures and projects related to climate and environment-related challenges, with an aim of ensuring the sustainable development of the city.
A city that understands that its most important resource is its citizens and people who live within its area, by ensuring high standards policies, including mitigation and adaptation to climate change, on its path to excellence lays solid foundations for the sustainable development of the city, shaping a city tailored to its citizens.
What are our ambitions in terms of energy and climate?
Town of Poreč-Parenzo, as a top tourist destination, follows its vision of an energy-conscious European city, becoming a Covenant of Mayors signatory in 2012. In 2013, the Sustainable Energy and Action Plan (SEAP) for the period from 2013 to 2020 was created, binding Poreč-Parenzo to reduce its CO2 emissions by 20%.
Soon, it became evident that mitigation measures and activities will not be a sufficient tool to achieving the desired goals. Therefore, in 2016, Town of Poreč-Parenzo, as one of the first 6 cities in the Republic of Croatia signed the New Integrated Covenant of Mayors for Climate and Energy, committing both to the implementation of measures and activities that will result in 40% CO2 emissions reduction until 2030, as well as to the implementation of measures that would result in adaptation and increased resilience to climate change, at the same time creating the Sustainable Energy and Climate Action Plan (SECAP) and the Climate Change Adaptation Strategy for the period from 2020 to 2030.
What are our strengths to turn these ambitions into reality?
Town of Poreč-Parenzo is a city with positive demographic trends, a city of an extremely high infrastructural and comunal equipment and a city that, in many areas, provides high and above at national level available standards for all its citizens:
more than 40 projects related to sustainable development in the fields of climate energy and environment protection has implemented in the past 9 years,
solar power plants have produced 1.060.000 kWh of "green" electricity since 2015,
in the past 4 years, has installed 1.650 new lighting fixtures. Thus achieving 76% of savings in electricity consumption and the corresponding reduction in CO2 emissions,
in 2015, opened the first public, completely free for users, charging station for electric vehicles. Today, a total of 12 charging stations in its area and its on average per capita puts Poreč-Parenzo at the very top of the Republic of Croatia,
as the first city in the Republic of Croatia, introduced a pilot project of a public transport system exclusively with electric vehicles,
is a city whose citizens and visitors rest on "smart benches" and charge their "smart devices" with "green" energy produced from solar energy,
in 2017 and 2018, was awarded the Smart City award in the category of the smarter energy and environment,
is referred to as the most proactive city on the Adriatic coast by the Greenpeace.
Resources
Interesting facts
---
Average insolation

6.6 hours/day

Renewable energy generated

2 GWh

CO2 savings so far

0.655 kT CO2

Financial savings so far

€ 296246

Roof equivalents

Private: 112 | Public: 51

Technology

Photovoltaic: 151 | Thermal: 12
---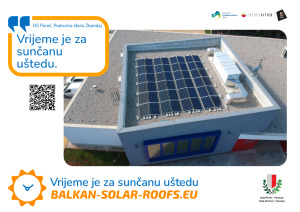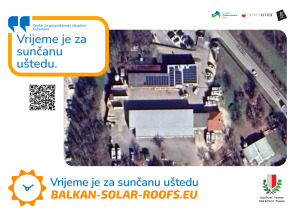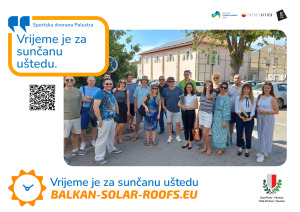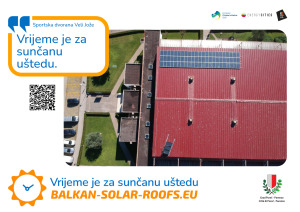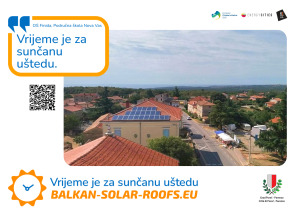 ---