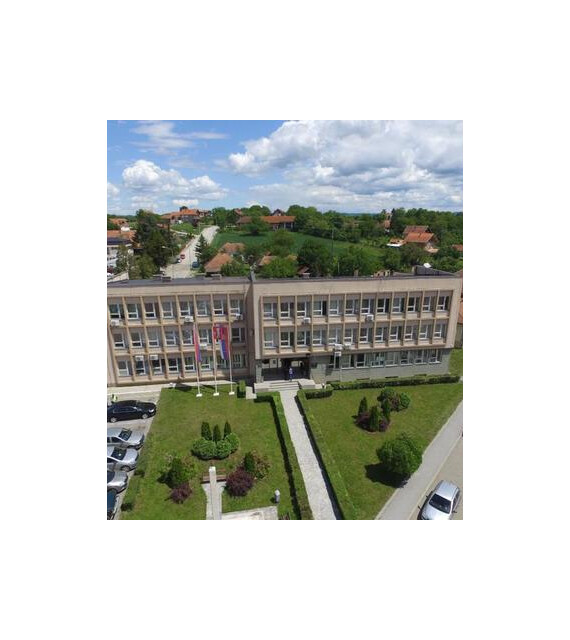 Why have we joined the Balkan Solar Roofs Campaign?
Knić is a tiny municipality located in the district of Šumadija. Despite its diminutive size, it is rich in beauty and a multitude of natural resources. Families with several generations labor and are involved in agriculture, which is why there is a greater demand for power. The free source of solar energy has enormous potential in two areas. Utilizing solar energy helps to preserve the area's natural resources while also providing an opportunity for cost savings for the people living in the municipality of Knić. To fully utilize this potential, time and resources must be dedicated to educating the public.
What are our ambitions in terms of energy and climate?
The municipality of Knić has the ambition to be a developed and advanced local self-government, an ecologically healthy living environment, open to all citizens, which provides optimal conditions for a healthy, family life. By actively promoting the natural beauty of the Gružan region and developing sports and recreational tourism, the municipality of Knić becomes a recognizable and attractive destination in the whole of Serbia for all those who want to rest or practice sports in a rural idyll while enjoying healthy food and untouched nature. In order for this vision to be realized, it is necessary to protect the environment and raise citizens' awareness of the importance of using renewable energy sources. The gentle Gružan valley offers all the conditions for life and enjoyment, but it is also a heritage that needs to be preserved for generations to come. For this reason, the municipality of Knić, together with the Ministry of Mining and Energy, subsidizes the installation of solar panels and other measures to switch to the use of renewable sources or to save energy consumption.
What are our strengths to turn these ambitions into reality?
In the municipal administration of the municipality of Knić, the office for local economic development functions very successfully and manages projects in the field of energy efficiency. The municipality of Knić is a place where the environment for development and healthy life is created by its citizens through active participation in social and political life with mutual respect and appreciation. Togetherness and household behavior characterizes this part of Serbia, and by joining forces and creating a sense of belonging to the community, we more easily achieve common goals in order to create better conditions for everyone's life. It is a local self-government that has a future, where hard work and dreams become reality.
Interesting facts
---
Average insolation

unknown

Renewable energy generated

0 kWh

CO2 savings so far

0.000 g CO2

Financial savings so far

€ 0

Roof equivalents

Private: 0 | Public: 0

Technology

Photovoltaic: 0 | Thermal: 0
---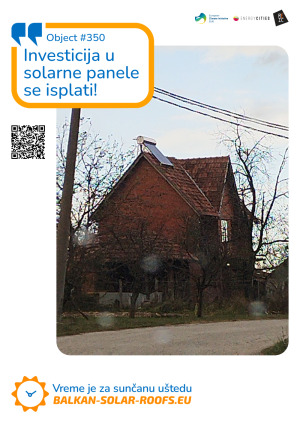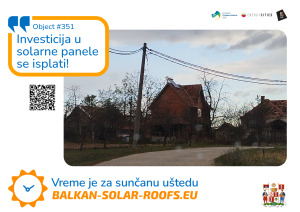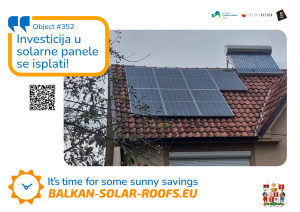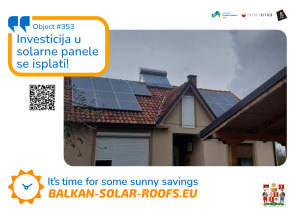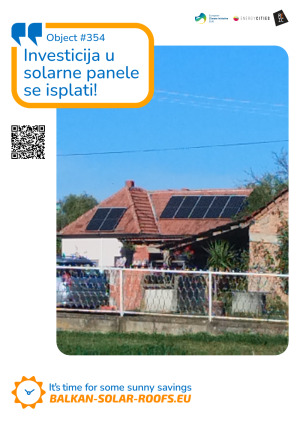 ---