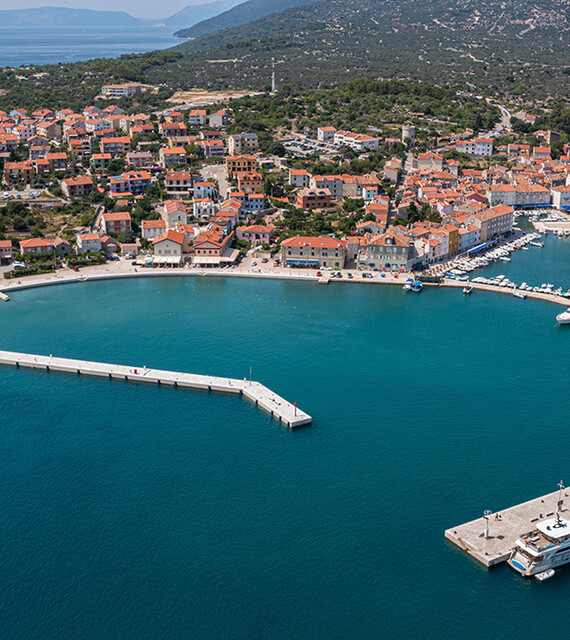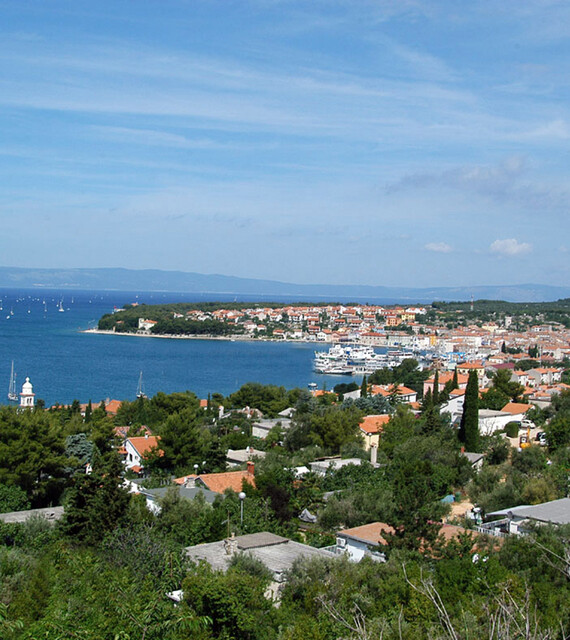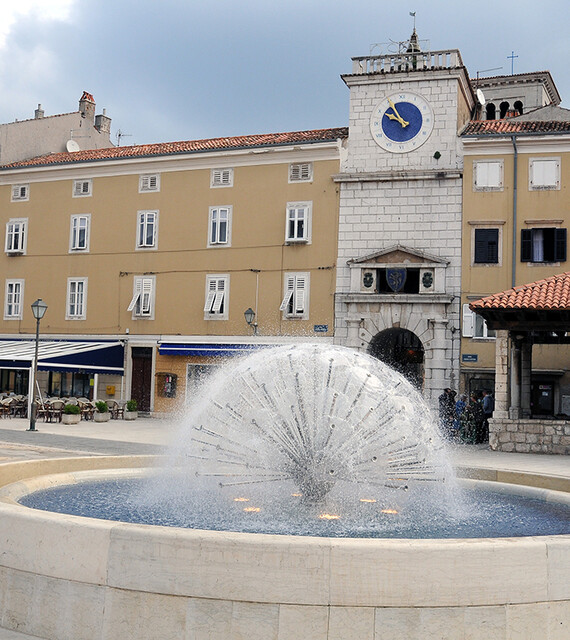 Why have we joined the Balkan Solar Roofs Campaign?
We joined this initiative because we are aware of the importance of RES in our area, and since we are on island, we truly try to promote all kind of "green" activities that could improve the life quality.
What are our ambitions in terms of energy and climate?
We are trying to become carbon neutral until 2040.
What are our strengths to turn these ambitions into reality?
Citizen awareness is the key factor, and we have it among our inhabitants. Also, there is political will and most of the stakeholders from private and public sector are ware of the possibilities and solutions.
Interesting facts
---
Average insolation

unknown

Renewable energy generated

2606.44 kWh

CO2 savings so far

794.960 kg CO2

Financial savings so far

€ 360

Roof equivalents

Private: 0 | Public: 4

Technology

Photovoltaic: 4 | Thermal: 0
---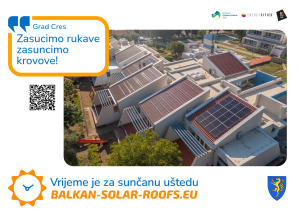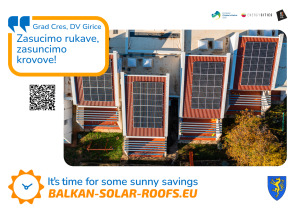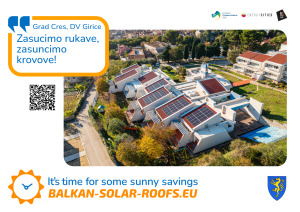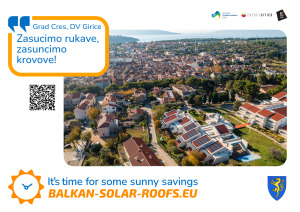 ---